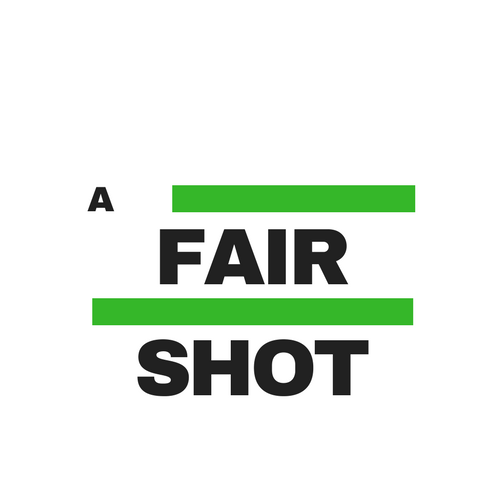 A Fair Shot
A downloadable game for Windows, macOS, and Linux
Play as an underdog Yortian trying to make a name for himself in the racing scene. He may lack the running speed to beat his fellow competitors, but his family heirloom can help him! Use the Yortanite Rifle to make alternate paths and obtain speed boosts; these will be required to win the race and get the best time possible!
How to Play:
WASD or Arrow Keys to Move. Mouse to Look.
Shift to Sprint and Left Mouse Button to Fire.
Hold R to Restart the Race and Hold Q to Quit in the Race.
Instructions:
Shoot Purple Blocks to make new paths to use.
Shoot Orange Arrow Signs to Obtain a speed boost.
Goal:
Beat the other Racers and get the best time possible.
Thank you for Playing.
Voice Acting provided by Alex Roebers.
Download